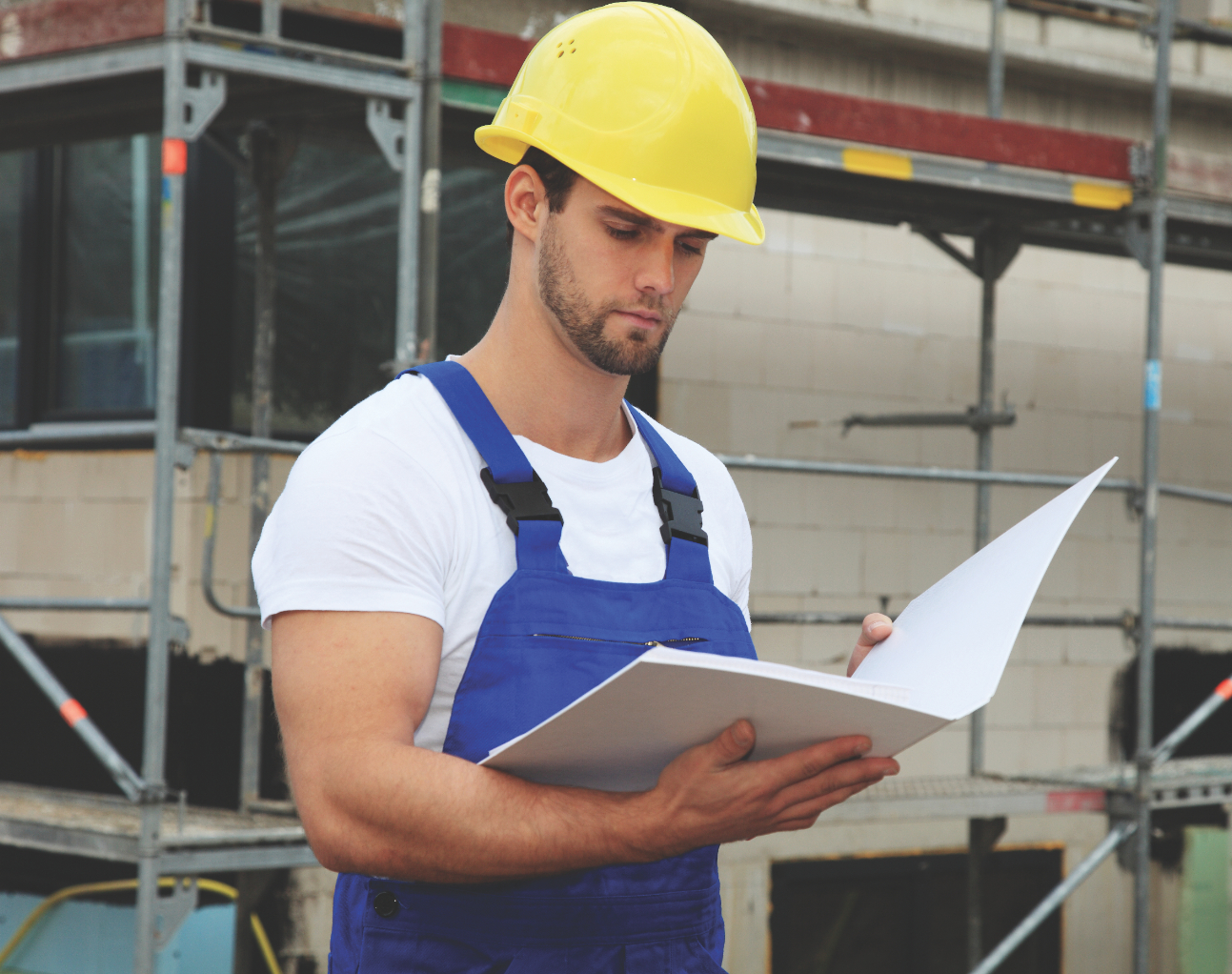 A new study released by the Independent Contractors and Businesses Associations (ICBA) reveals that 59 per cent of young adults are unaware of how to get into the trades because of their inaccurate perceptions of construction.
"There are misconceptions about working in the construction industry and we all have a role to play to change them," said Philip Hochstein, president of the ICBA. "The reality is once you pick up a trade, there is a pathway to a long-term, rewarding career in construction with room for advancement."
With one million job openings by 2022 and 44 per cent requiring skilled and technical training, the ICBA commissioned NRG Research Group to conduct a poll to understand the current perceptions of skilled trades among British Columbians aged 18 to 29 years old.