---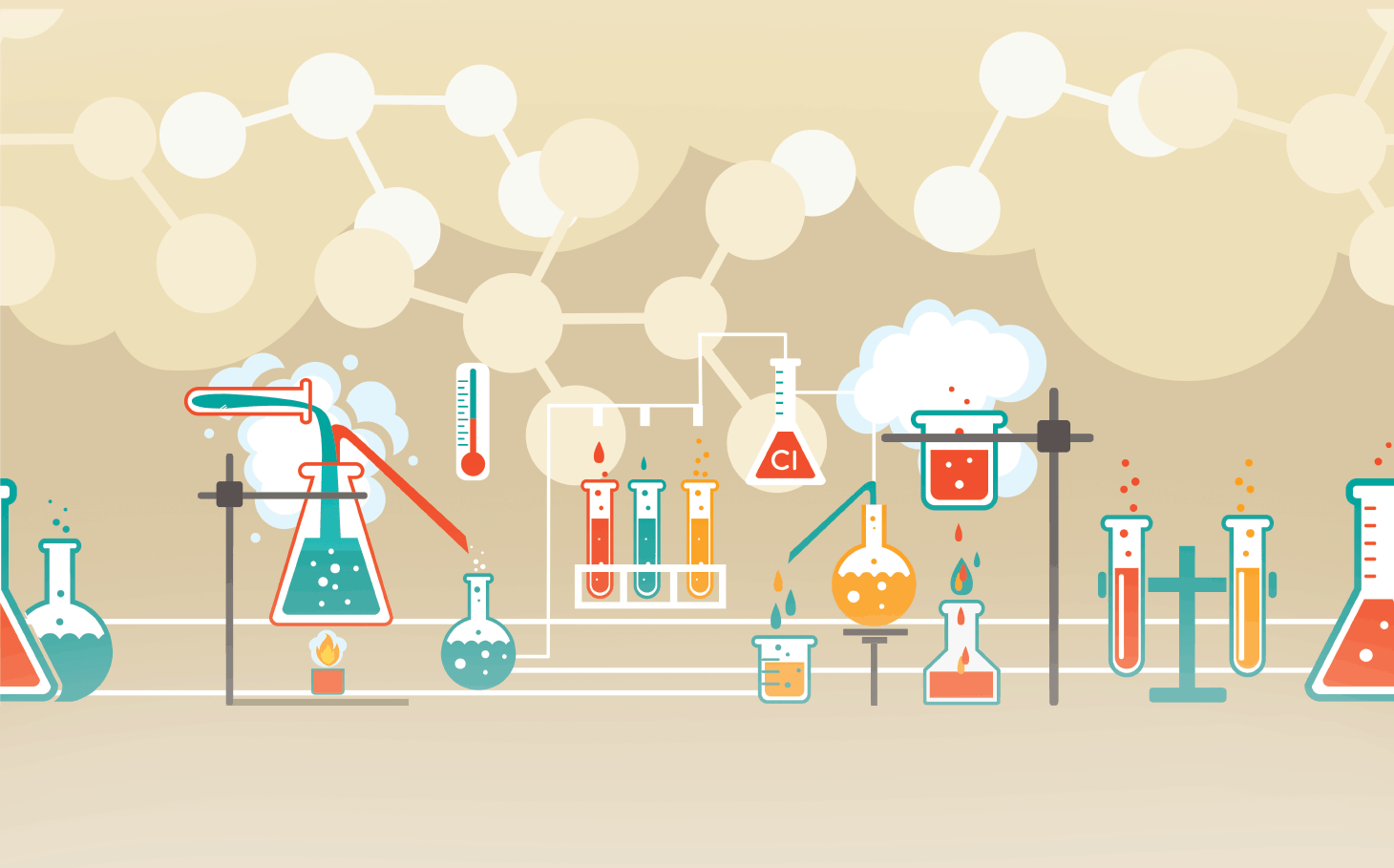 The construction industry is poised for rapid growth due to a rising population, urbanization and the use of modern technologies. As a result, the use of construction chemicals is also expected to grow steadily in the coming years.
Most construction projects use direct or indirect application of construction chemicals. The Canadian construction market is investing in research and development, production optimization and innovation due to the rise in infrastructure demand, the adoption of green projects, recovery from the pandemic and population migration. According to a report by TechSci Research, Canada's specialty chemicals market will see significant growth through 2028, thanks to the increase in construction projects throughout the country.
Types of construction chemicals
Deep foundation techniques, such as pile foundations, drilled shafts and caissons, often rely on construction chemicals for various purposes. These chemicals encompass a wide range of products designed to enhance various aspects of construction projects. Chemicals can be categorized into several key groups:
Concrete admixtures: Chemicals used to modify the properties of concrete, improving its workability, durability and strength. These admixtures help ensure that concrete can withstand freeze-thaw cycles.
Waterproofing and sealants: Protect structures from moisture infiltration and weather damage.
Adhesives and bonding agents: Chemicals used for bonding various construction materials, from bricks and stones to tiles and insulation. They contribute to the structural integrity of buildings and ensure the longevity of construction projects.
Coatings and paints: Chemicals used for aesthetic purposes, but also serve as protective layers for various surfaces, guarding against corrosion and environmental damage.
Repair and rehabilitation products: Chemicals used to rehabilitate and repair aging structures, reducing the need for costly replacements.
Sustainability and environmental impact
Much progress has been made in recent years in the use of construction chemicals. Key players like BASF Canada, Sika Canada Inc. and MAPEI S.p.A., collaborate with various stakeholders such as research institutes, governmental bodies and registered construction organizations to introduce safe, more advanced and environmentally friendly construction chemicals.
The sustainability and environmental impact of construction chemicals used in the deep foundation sector are increasingly critical considerations as construction practices evolve to be more environmentally responsible.
Investing in research and development of sustainable construction chemicals for deep foundations is crucial. Innovations in materials and techniques can lead to greener alternatives with lower environmental impacts. For example, volatile organic compounds (VOC) are often found in concrete admixtures and contribute to air pollution. Low VOC admixtures reduce emissions during construction. Another option for environment friendly admixtures is water-reducing admixtures.
Regulations and standards
For regulations and planned development of construction chemicals in Canada, the Canadian Construction Innovation Council (CCIC) was established in 2017 by the Canadian Construction Association and the National Research Council of Canada. The CCIC serves as a platform where all stakeholders in the construction industry identify and address the challenges and resolutions for the future of the construction industry. It works closely with provisions of the Canadian Environmental Protection Act (CEPA) to regulate and monitor the importation, manufacture, use and disposal of toxic substances in Canada.
The Chemistry Industry Association of Canada is a national association that represents the Canadian chemical industry and promotes the responsible use of construction chemicals. It monitors government guidelines and regulations, and also works with the Canadian Standards Association, introducing standards for construction methods with chemicals.
These organizations work closely with the Canadian Centre for Occupational Health and Safety (CCOHS) and the Workplace Hazardous Materials Information System (WHMIS) to promote the safe use of construction chemicals.
Under CEPA, CCOHS and WHMIS, all construction chemicals must be assessed for their potential risk to human health and the environment. This requires several regulations, training, plans and rules to be followed:
Registration of chemicals: Before promoting and introducing to the market, all manufacturers and importers of construction chemicals must register their products with all data sheets, composition of the product, testing, risks to human health and environment, and reports with the federal government.
Proper labelling and specification: All construction chemicals must be labelled properly, including all information about composition, potential hazards of the products, specifications and instructions about use and handling.
Reporting and inspection: All manufacturers and importers of construction chemicals are required to update the inspection in a timely manner, and also report any incident or accidents while handling the chemical to governmental bodies.
Storage and disposal: Contractors and manufacturers of construction chemicals shall follow and create a plan for the storage and proper disposal of a spill. Industry stakeholders have made and laid out plans for the proper use of construction chemicals.
Handling and training: Contractors shall provide proper training about handling, use and overview of the construction chemicals on site. They need to be trained in potential hazards, emergency calls and remediation plans.
Monitoring and emergency plans: Contractors, workers and other stakeholders shall properly inspect the construction chemicals used. They need to make plans in case an emergency occurs.
Apart from the proper use of chemicals and its regulations, contractors are required to follow a number of plans and documents for the safe use of construction materials like Material Safety Data Sheets, Hazardous Materials Management Plan, WHMIS and health safety plans. These plans outline the procedures and methods for handling, storing, applying and disposing of any hazardous construction chemicals with proper documentation, rules, data sheets and standards.
Various stakeholders are contributing to the innovation, durability, suitability and efficiency of construction chemicals. With collective efforts, the industry will overcome challenges like regulatory compliance, environmental impact, cost-effectiveness and consumer awareness of construction chemicals. Overall, a comprehensive approach with awareness, proper handling measures and extensive training for workers will ensure the well-being of construction workers in the future.
---
---
---