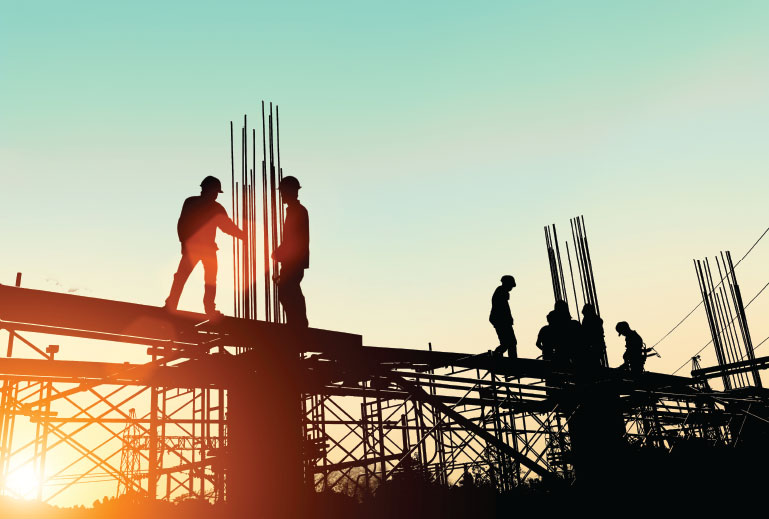 Suicide is killing construction workers. What can we do?
By Jill Harris, Lester Communications Inc.
Construction sites can be high-risk working environments; potentially hazardous conditions are often everyday job components. According to Canadian insurance firm Aviva, the top causes of construction injuries and fatalities in the country are slips, trips and falls; falls from heights; struck by moving vehicles or falling objects; and electrocution.
Revolutionary engineering technology proves to be the best, most efficient and most economical solution for a challenging site
By Barb Feldman
One Richmond Row, a 32-storey apartment tower rising in London, Ont., will soon be the tallest building on helical piles in North America. The project site at 517 Richmond St. is in the middle of a city block in a desirable area of downtown London. That was one of the developer's main selling points to potential renters of its one-bedroom and two-bedroom suites, who will be "immersed in the culture and excitement of a thriving city centre."