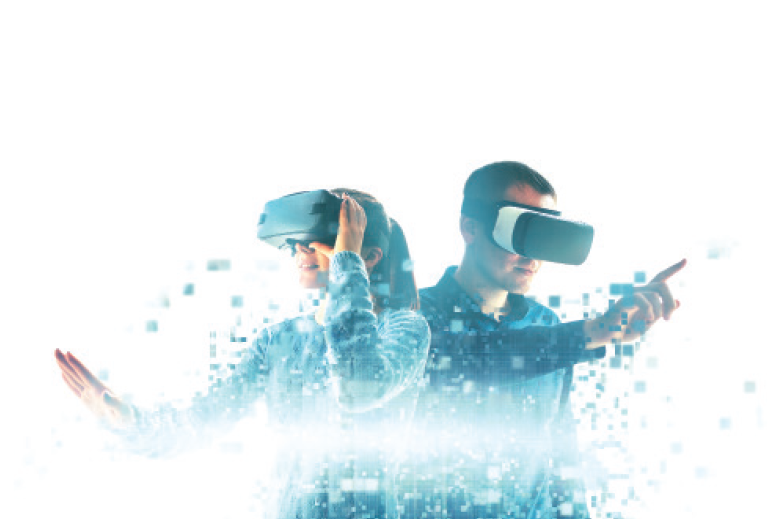 Virtual reality and augmented reality are still new technologies in the construction sector, but could be potential game-changers in the not-too-distant future.
By Jim Timlick
Fairly or unfairly, the Canadian construction industry has a reputation for being slow when it comes to the adoption of new technologies.
In fact, a 2017 industry survey conducted by KPMG indicated the majority of Canadian construction and engineering firms did not have a technology integration strategy in place, and most considered themselves technological followers rather than leaders.